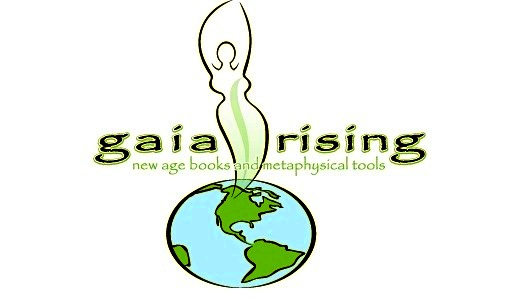 Jewellery SALE! 20% off with discount code JEWELLERY20
JEWELLERY SALE!!
USE CODE JEWELLERY20 AT CHECK OUT
We have a good selection of jewellery on the website, however, for a GREAT selection come into the store if you are anywhere near Nelson, British Columbia, Canada.
If this isn't possible, feel free to email us with any requests for pieces with specific stones, colours or styles that you may be looking for and we will let you know what we have!
inquiries@gaiarising.com